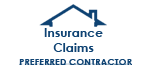 Our Insurance Partners
As your preferred insurance claim approved general contractor, Connect Group offers you a variety of professional home and commercial renovation services throughout the greater Toronto area. Some of the insurance companies and restoration companies we work with include: Belfor Restoration, CON-TECH DKI, Winmar Property Restoration, First General Services, ServiceMaster Restore, and Paul Davis System.
Connect Group is WSIB registered and features experienced, licensed trades with liability insurance.

We Plan, Design, Manage, and Build.
At Connect Group Construction, we have the experience and expertise to provide high-quality construction services throughout the greater Toronto area and Southern Ontario's Golden Horseshoe, but it's our team who truly makes the difference! Some of the reasons why we have the most repeat clients include:
Our passion, performance, client service, job dedication, and attention to detail
Our team has more than 80 years of combined renovation building experience
We have the utmost experienced staff, which also includes: an interior designer, architect, and an engineer, as well as licensed carpenters, electricians, plumbers, HVAC technicians, and concrete/waterproofing specialists
We connect clients with the most highly skilled and experienced trades, along with youthful exuberance, to get the job done on time and on budget with beautiful results
When those life moments happen, such as a fire, flood, a broken or leaking roof, electrical fires, bursting pipes, and sewer backups, Connect Group Construction is on the scene with our 24/7 service as a Preferred Insurance Restoration Contractor
We take a long-term view. This isn't about getting it done and getting out — it's about doing it right, from the start to finish, and making sure you are taken care of during every step of the project
We're builders first, but our client's needs are always a priority
We are stewards of the environment, and we embrace sustainable building practices
Connect Group Construction always puts safety first, making sure every member of our team and our clients get home safely at the end of the day. Site safety is our top priority.
Connect Group Construction provides a comprehensive suite of design, project management, and construction services to help build your dream home or commercial space. When you work with our construction company, you can expect:
Competitive pricing
No shortcuts. Never. Period.
Compliance with building codes and regulations
Pride and passion in our work. Our foundation is built on honesty, integrity, and respect for our clients
A reasonable and honest completion date that we always strive to achieve
Specialized licensed trades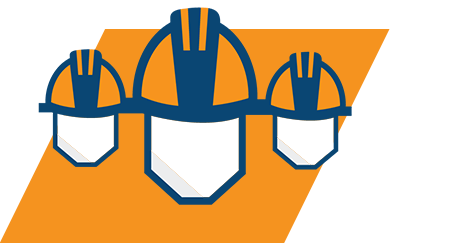 What Our Clients are saying
Rewired Entire Basement

" Our basement was flooded with sewage in the huge storm in August of 2014. Connect Electric were amazing, they came in, gave us a price and did not try to upsell us on things. They were very helpful on where to put outlets and lights. Arber came every day and worked until it was finished, putting in a few very long days. The inspector was very pleased with the work and we passed the inspection with flying colours. " - Mary-Jeanne D, Burlington, Ontario

Pot Light Retrofitting

" Arber, at Connect Electrical, did an excellent job of switching out some outdated pot lights with new, energy saving, LED pot lights. Arber was exceptionally helpful with the choice of lights and explained thoroughly the process of how they would be installed. He was very conscious of not damaging the ceiling, keeping the job site clean, worked quickly and above all was very professional.The quality of the light now is amazing and I can finally see the true colour of the walls. I'm very happy with the job and would highly recommend Arber at Connect Electrical. " - Andy B from Toronto, Ontario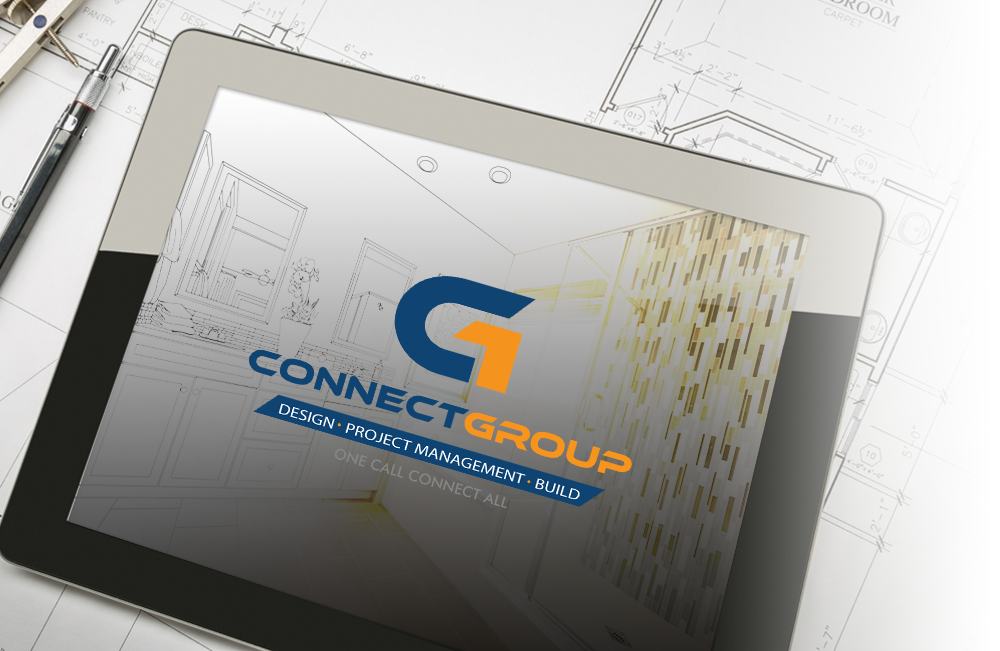 About us and our mission
Our company promise to you is that we will deliver the best-rated renovation results from our team of honest, reliable, and reputable service technicians and installation experts. You can go to bed every night knowing that we will manage everything on your behalf. From the initial design and consultation to your complete renovation. Give us a call today to get started!
Contact Us Today
Contact us today to schedule a Free Consultation for your home or business General Contractor needs.