Design & Custom Home Builder
Homeowners and business owners LOVE Canada's most trusted Residential / Commercial general contractor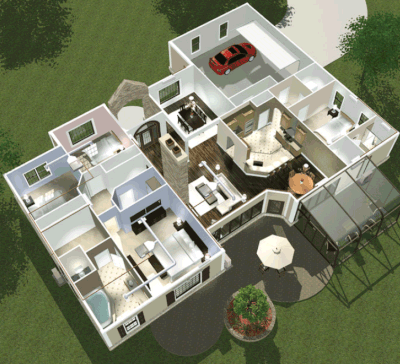 Connect Group design-and-build services offer the owner unique solutions for their vision. Our service provides better focussed project vision, precise cost estimation, and efficiency in project progression. Working with client-end user needs, our team of professional engineers and architects take care of every detail: all permits, architect drawings, revisions, variance applications, and deal with any legal issues to ensure optimal results. With Connect Group, you'll deal with a single entity overseeing all elements of your vision, saving you time and keeping you on budget.
Architectural Blueprints
Mechanical Blueprints
Electrical Blueprints
Kitchen & Bathroom
Designs to Scale
3D Rendering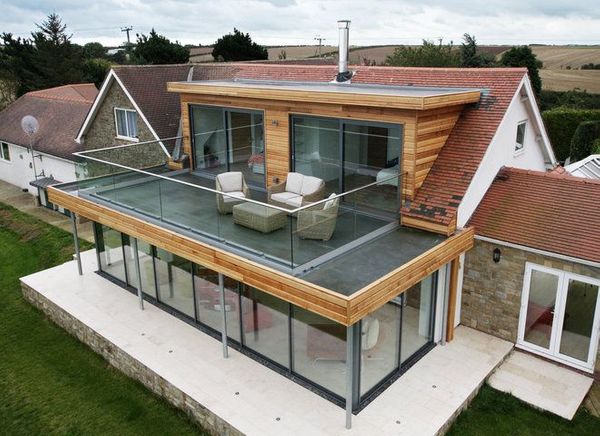 PROJECT MANAGEMENT
From commencement to completion, Connect Group can ensure your build has effective construction management for time, cost, and quality. Utilizing more than 40 years of management experience, Connect Group has developed a system and culture of quality control.
Our Management Services consist of:
On-site inspections
Pre-purchase determination
Pre-construction budget analysis
Cost projections
Scope of work preparation
Tendering
Awarding and administering trade contracts
Manage construction costs, overruns and payment schedule costs, and payment analysis
Contact Us Today
Contact us today to schedule a Free Consultation for your home or business General Contractor needs.