The electrical system in your home plays a huge role in how you go about your daily life. Imagine trying to get dressed in the dark, making dinner without any overhead lighting, or even trying to heat your home during the winter. Because your electric system is so important, it's vital that you find a team of electrical contractors that can update it, install it, and keep it running smoothly when you need it most. Luckily, if you live in the greater Toronto area, our team at Connect Group Construction is here to help. We're your one-stop-shop for all your home improvement needs, including electrical services. Explore our website to see how we can help you construct your dream home, and continue reading below to learn more about our electrical services.
Electrical Services
Are you in need of an electrical update to get your home up to code? Do you want to take advantage of the newest technology? Are you looking for an expert who can handle all the electrical work for your new home or house remodel? At Connect Group Construction, we are more than happy to help you with all of the above! In addition to installing complete electrical systems in new homes or remodels, we can also help you bring your old electrical wiring up to code or help you turn your home into a smart home.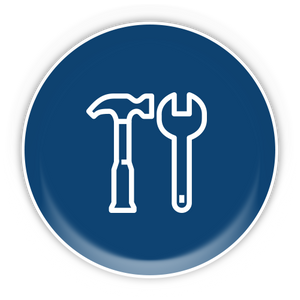 Updates
When most people think of electrical updates, they likely think about updating existing wiring to reduce the risk of electrical fires and to ensure their home is up to code. However, you can choose to update your home's electrical system for many reasons. For example, if you are someone who likes to cook, you may hire an electrical contractor to come install under-cabinet lighting, or you may have them install a lighted fan to your kitchen for when you want to make a three-course meal in the middle of a heat wave. While there may be some people who believe they can update their electrical system by themselves, it's best to leave it to the professionals to ensure that everything is installed safely.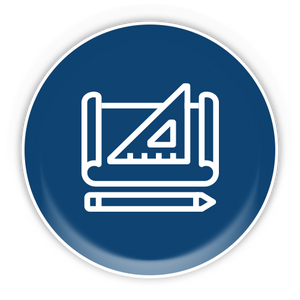 New Construction & Remodelling
There's nothing more exciting than building a new home or remodelling your current home to better reflect your vision. However, when you update your home or begin new construction, you're going to need a new electrical system. That's where Connect Group Construction can help! In addition to offering professional electrical services, we can also help with your entire home remodel, making us your one-stop-shop for your entire project. Our expert construction and electrical contractors will work together to ensure a seamless integration that includes everything you desire in your new home.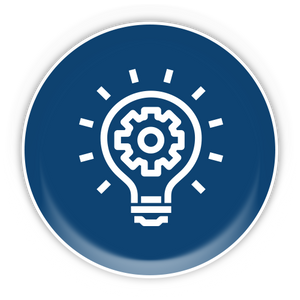 Smart-Home Integration
It seems that every day there are new devices or gadgets that you can use to turn your home into a smart home. You can install a thermostat that allows you to change the temperature from your phone, you can buy appliances that automatically sync to your mobile device, even when you're not home. There are many different ways you can integrate smart-home technology into your home, and at Connect Group, we can help! Our expert electrical contractors will work with you to discuss what devices you want to connect to your current electrical system, or we can help you devise a plan for rewiring your entire home. The choice is up to you, and we will work with you every step of the way no matter what you decide.
Electrical Contractors You Can Trust
Whether you need a new home wired or you'd like to update an existing space, we can help. From basic solutions to ultra-modern integration, our qualified electrical experts are here to provide you with timely, dependable service at an honest rate. At Connect Group, you can count on our team to help you with your electrical project, big or small. Our goal is to make your dream home a reality, and our promise is to work with you every step of the way to ensure that you are satisfied with our work.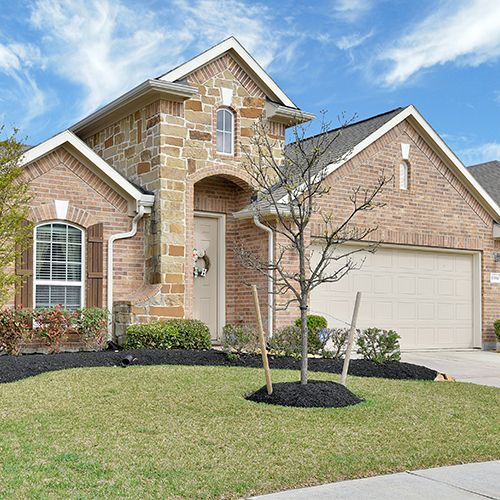 Ready to Get Started?
From the electrical wiring in our home to a complete redesign, our team at Connect Group is here to help. We specialize in home design, HVAC systems, electrical services, and so much more, and we are proud to offer our services to residents throughout the greater Toronto area. Our team knows how much you love your home, and we want to help make it a place that is completely personal to you. Our promise is to provide you with high-quality work, a reliable timeline, and honest prices — we never want you to feel like you're getting the short end of the stick. If you have any questions about our electrical services or any of the other home renovation services we offer, let us know! In the meantime, if you would like a quote, contact one of our electrical contractors today.
We look forward to working with you!
Contact Us Today
Contact us today to schedule a Free Consultation for your home or business General Contractor needs.