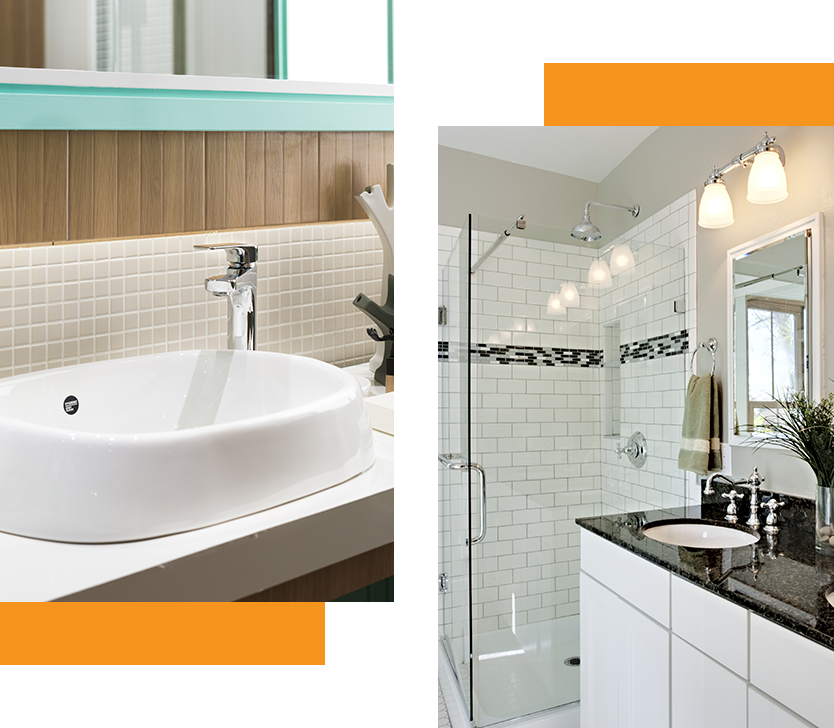 While your bathroom may not be the room in your home that you use the most, that doesn't make it any less important. In fact, most people will start and end their day in the bathroom, whether it's putting on makeup and getting ready for the day or brushing their teeth and showering before bed. The time you spend in the bathroom may be the most private part of your day, which is why you want your bathroom to be a sanctuary and an oasis where you can feel relaxed.
If your bathroom is old and outdated or simply doesn't have enough space, our team at Connect Group can help you make your dream bathroom a reality. Bathrooms no longer consist of a toilet, bathtub or shower, and a sink. Modern-day bathrooms often resemble a relaxing spa, complete with granite countertops and large soaker tubs. Luckily, with more than 80 years of combined experience, our experts at Connect Group can provide the high-quality results you desire. Interested in upgrading your bathroom? Reach out to our team in Toronto to request a quote today!
Bathroom Remodelling
At Connect Group Construction, we want to be part of the process of turning your bathroom into a cozy, spa-like oasis, regardless of how large or small the project may be. With high-quality materials and competitive prices, it's hard to say no to the dream bathroom that is calling your name. Connect Group is proud to offer a wide variety of services necessary to create a beautiful bathroom, including: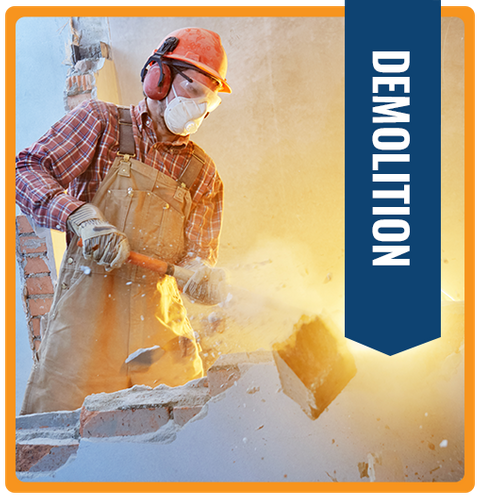 Demolition
As mentioned earlier, the style of bathrooms has changed over the years, and what was once acceptable, is no longer enough. When all you need in a bathroom is a toilet, sink, and a place to bathe, a lot of space isn't necessary. However, if you want to change the design of your bathroom to include a shower, a tub, and possibly even a larger sink area, you're going to need more room. Luckily, at Connect Group, we are more than happy to offer demolition services! There are so many unique ways you can change the layout of your home, and our contractors are more than happy to help you create a new plan that includes more space for your luxurious bathroom. Once we have a plan in place, our team will work hard to remove walls and old appliances that may be standing in the way of achieving your vision.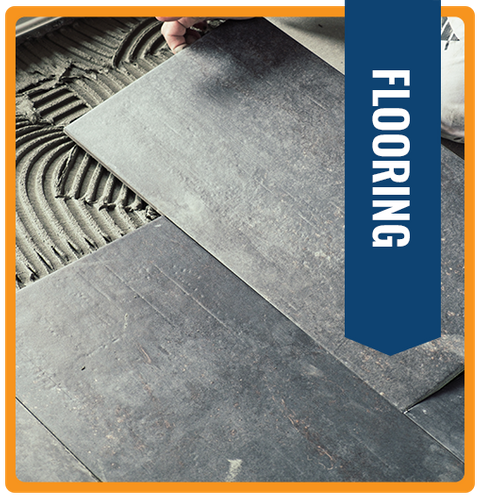 Flooring
No bathroom remodel is complete without new flooring! Because your bathroom is a place where you shower or bathe and brush your teeth, it's important to be prepared for any spills that may occur with water-resistant flooring. Unfortunately, water-resistant flooring wasn't always a top priority in the past — just look at the bathrooms that had carpet flooring — but at Connect Group, our promise is to ensure that your bathroom flooring can stand up to all major spills. We're proud to offer a variety of water-resistant flooring options, including marble, porcelain, and ceramic tile, vinyl, and more! Let one of our experts work with you to find the perfect flooring solution for your bathroom.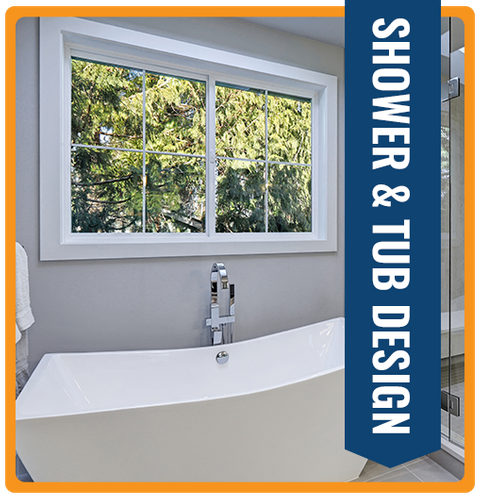 Shower and Bathtub Design
While creating more space and choosing the right flooring for your bathroom remodel is important, there's no denying that your shower and/or bathtub is the focal point of your space. In order to create the perfect spa-like oasis, you will first need to decide what exactly you're looking for. Some people desire a huge shower with a large square shower head in the center that makes it feel like you're standing in the rain. If you prefer to take a hot bath after a long, stressful day, you may want your new bathroom to include a large soaker tub that allows you to sink down so the water is past your shoulders. If you really want to make your bathroom spectacular, you may even decide to include both! At Connect Group, our mission is to listen to everything you desire in your bathroom remodel and make it happen.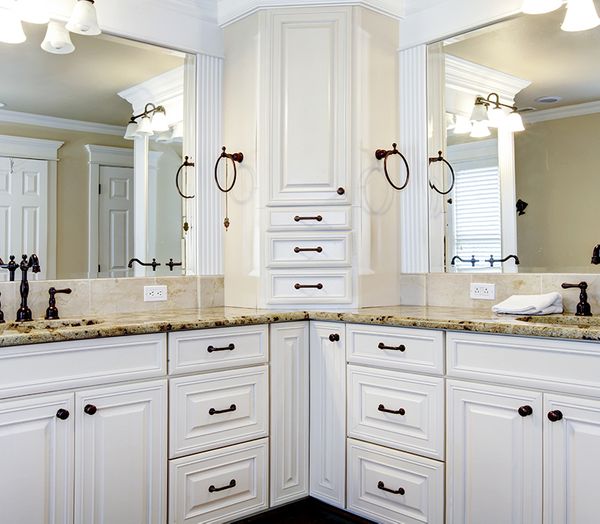 The Connect Group Assurance
When you work with our team at Connect Group, you can rest assured that you're working with professionals who are fully bonded, insured, and trained to provide personalized service with high-quality building materials at competitive rates. We work hard to make you feel like a priority while providing you with the great work you deserve. Our promise is to be there every step of the way while sticking to strict deadlines and communicating openly about our progress.
Ready to Get Started?
Connect Group Construction is proud to serve home and business owners throughout the greater Toronto area, whether you're in need of a bathroom remodel, HVAC services, or everything in between. To learn more about the complete home remodelling services we offer, explore our website, and when you're ready to get started on your bathroom remodelling project, reach out to our team to receive a quote!