Home Improvements & Basements
Transforming Your Living Experience One Room at A Time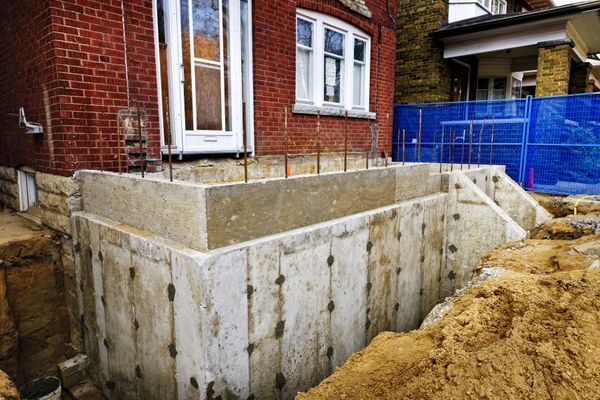 Additions
If you are in the market for a small or large addition to your home, Connect Group can work with either our architect or an architect of your choosing to help you create your dream home.
We can do a full-site inspection to determine necessary upgrades and integration of HVAC systems and electrical and plumbing — this is why one-call-connects-all is our motto.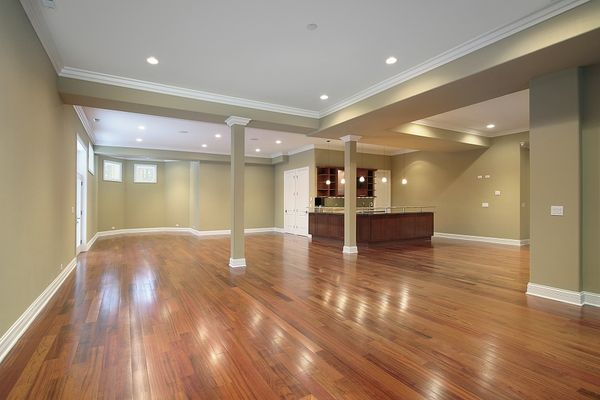 Home Improvements
At Connect Group, we can assist you in your home renovation project, from energy efficiency improvements, windows, and furnace insulation, to new washrooms and kitchens. We connect all the dots and make the stressful experience of home renovation manageable.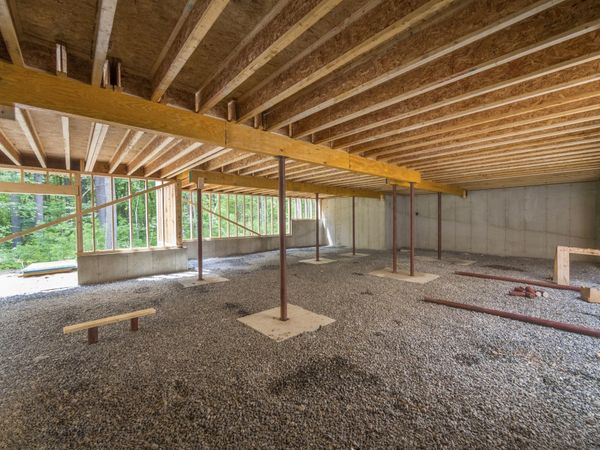 Basement
Basement remodeling can be completed by Connect Group to suit your wants and desires.
For many families living in the Greater Toronto Area, basement remodeling is done to enhance your living experience as a whole by providing a state-of-the-art home theatre, wet bar, game room, new family area, extra bedrooms, studio space, or home office.
For investors and households that need a separate income-generating unit, basement remodeling can culminate in a modern, independent living space, complete with its own kitchen and bathroom, which can be built up to code and rented out as a legal basement apartment.
ASSURANCE
Our renovation team is fully bonded, insured, and trained to provide personalized service fast with high-quality building materials at competitive rates.
TURN-KEY SOLUTION
We offer you a wide-ranging choice of additions, home improvements, basements, and remodeling services, some of which include:
Architectural drawings and permits
Demolition and excavations
Foundations and underpinning
Waterproofing
Concrete and masonry
Framing
Roofing installation and repair
Aluminum and siding installation
Doors and windows installation
HVAC installation and repair
Plumbing repair and upgrade
Electrical installation and upgrade
Sprinkler systems
Sprayfoam and fiberglass insulation
Soda blasting, sandblasting, and dry ice
Drywall, plaster, paint, and smoke seal
Finished carpentry and woodworking
Custom cabinets and closets
Flooring — engineered hardwood, real hardwood, and vinyl
Tiling — porcelain, marble, and ceramic
Contact Us Today
Contact us today to schedule a Free Consultation for your home or business General Contractor needs.